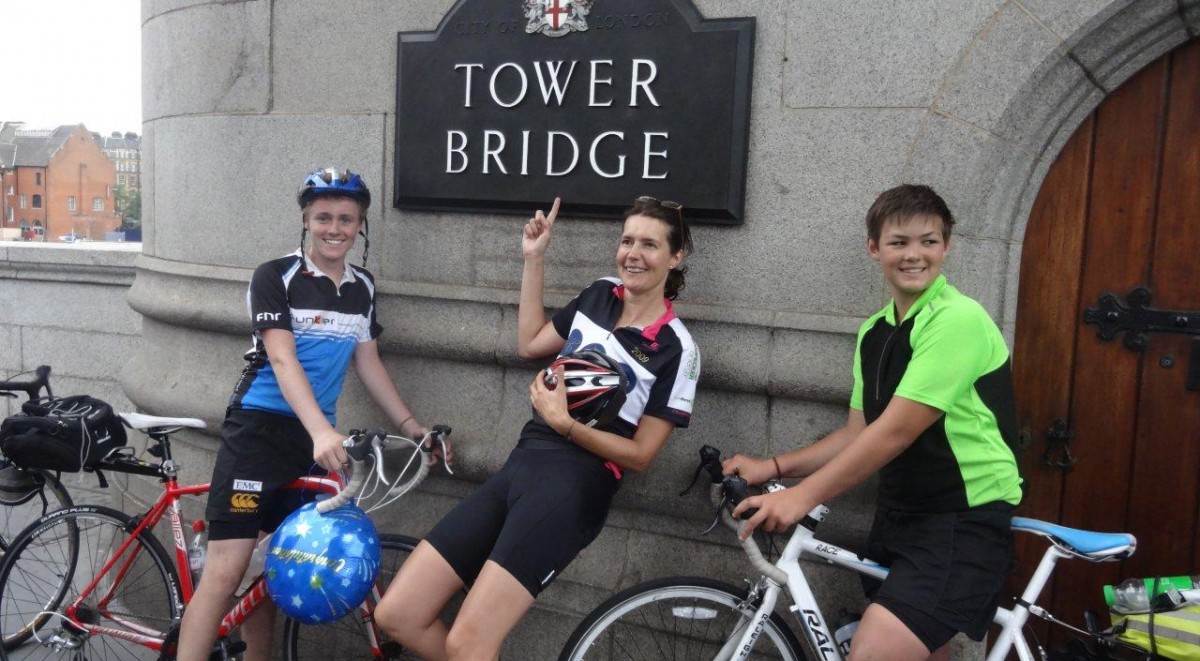 In August, Ben Kinnear and Jamie Wigram cycled 290 miles from Paris to London to raise money for Tildy's Trust. They started under the Eiffel Tower and in 4 days they reached Tower Bridge.
"Tildy was a friend of ours and we wanted to raise money to help save the lives of 500 children and young people who are diagnosed each year of leukaemia".
The boys set a target of £2,000 and managed to raise over £2,600. True Tildy Spirit!